Not sure if you have met my blog friend,
But I have mentioned her
here
.
And RIGHT NOW
She is doing a GIVEAWAY of her beautiful artwork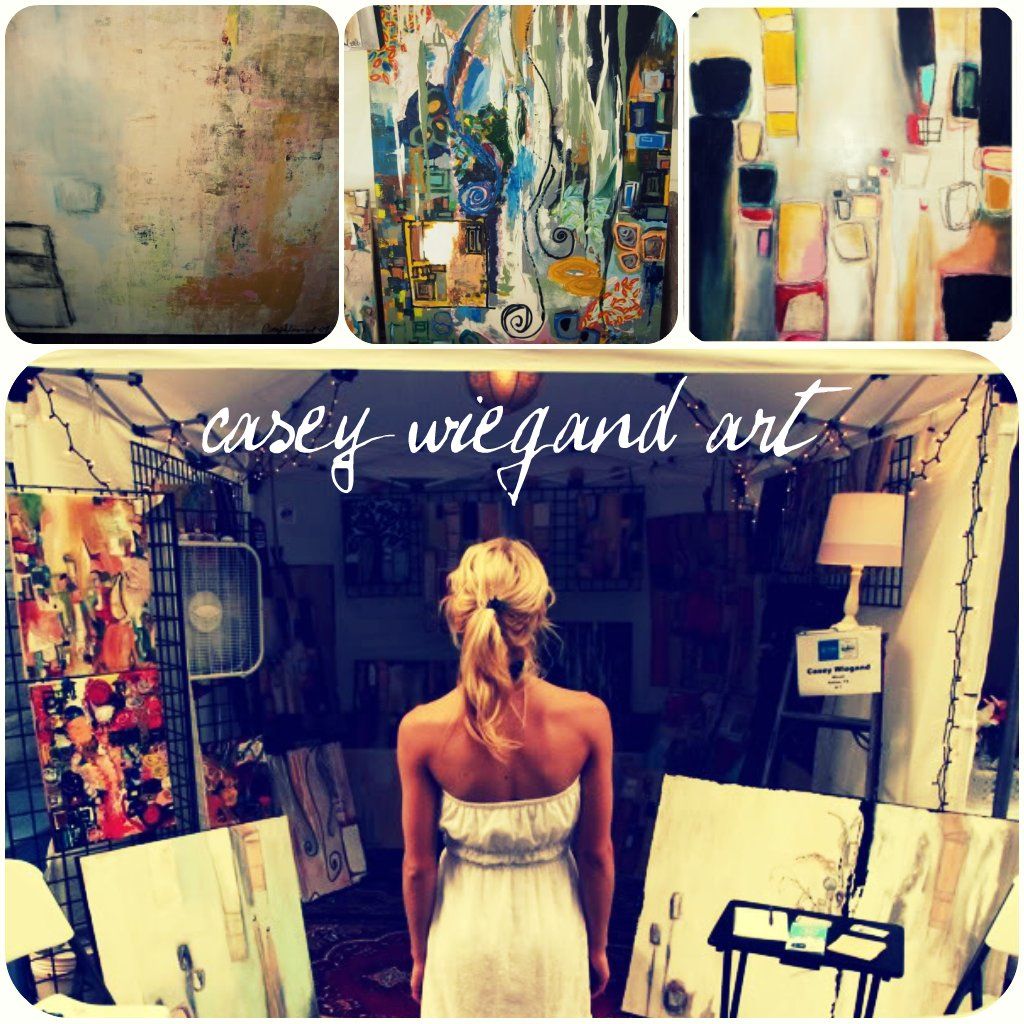 I highly suggest that you HURRY on over there!
(because I have already entered about a hundred times
or maybe just 6 or 7)
Also if you don't already follow her blog.
I am already so in love with her open heart.
I'm certain you will be too!
xoxo.