warby parker.
I had no idea what those words meant a few days ago.
Now I cannot wait to tell you all about them.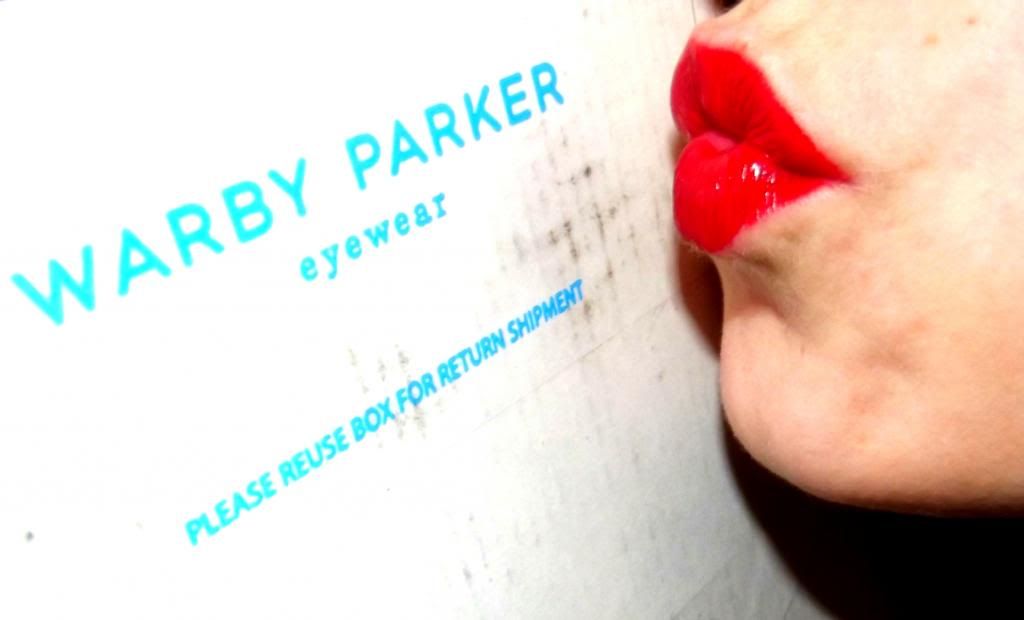 Let me start by saying this is not a sponsored post.
I just think you need to know how amazing this company is.
warby parker
is
"eyewear with a purpose".
They not only drop the price to allow affordable fashionable eyewear for all but they make sure that for every pair sold; a pair is given to someone in need.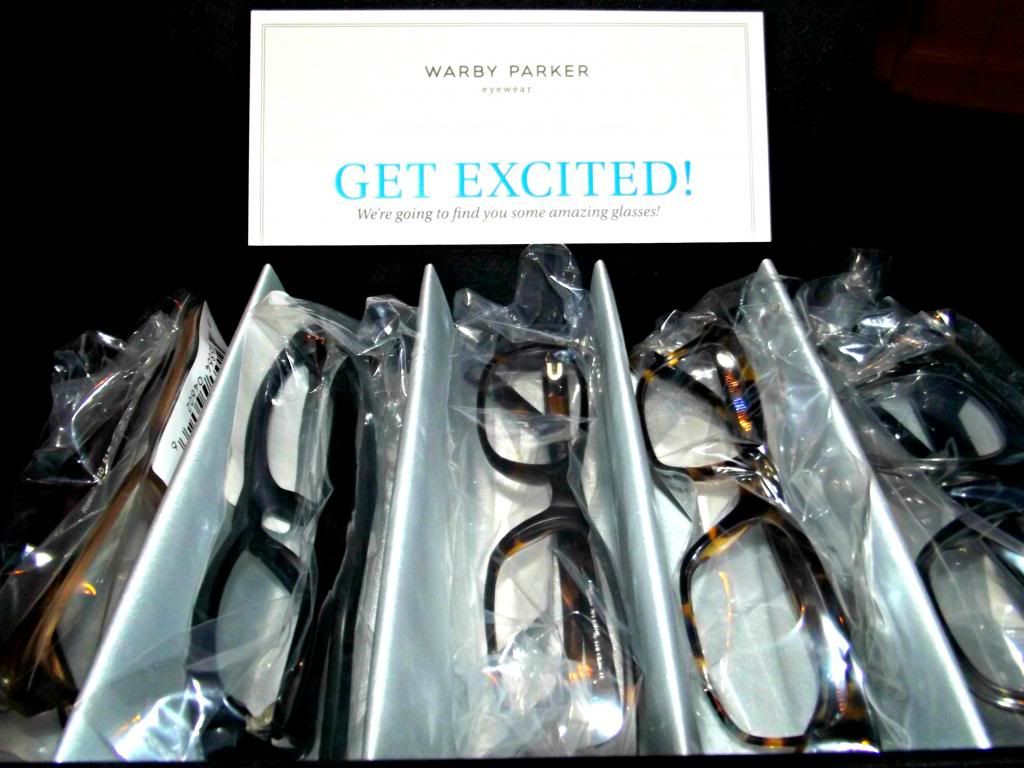 Just like the
TOMS
idea, this company is committed to helping those unable to afford what they need.
"We believe that everyone has the right to see"---Warby website.
Not only is this a great cause to support
(and affordable)
but another cool feature is that you can pick five frames on their site, load them into your cart and they'll ship them to you for FREE to try on and test! No shipping, no fees, no kidding!
I was so thrilled I jumped right online and picked my frames. Now I need your help! I have five days before I have to send them back (for free) and I need to pick the pair I want to buy.
Comment and let me know your fav. Oh, and
shop warby
.
Or tell your friends. They do sunnies too.
i love you warby parker.